Clinical Staff
HEALTH CARE YOU CAN TRUST
Sterling Area Health Center uses a team of well-qualified health care providers to provide care for a patient's physical, dental and behavioral health care needs, including prevention and wellness, acute care and chronic care. The Center's medical home comprises a team of providers in different levels of health professions who work together around the patient's needs to provide comprehensive health care and health promotion. The staff exemplifies the notion of combining leadership and teamwork to provide coordinated, high-quality and comprehensive health care.
Linda C. Runyon, MD, FACP, CDE
Dr. Runyon received her Medical Doctor from the Wayne State University in 1983. She completed her internal medicine residency at Wayne State Affiliated Hospitals in 1986. She is Board Certified in internal medicine and geriatric medicine.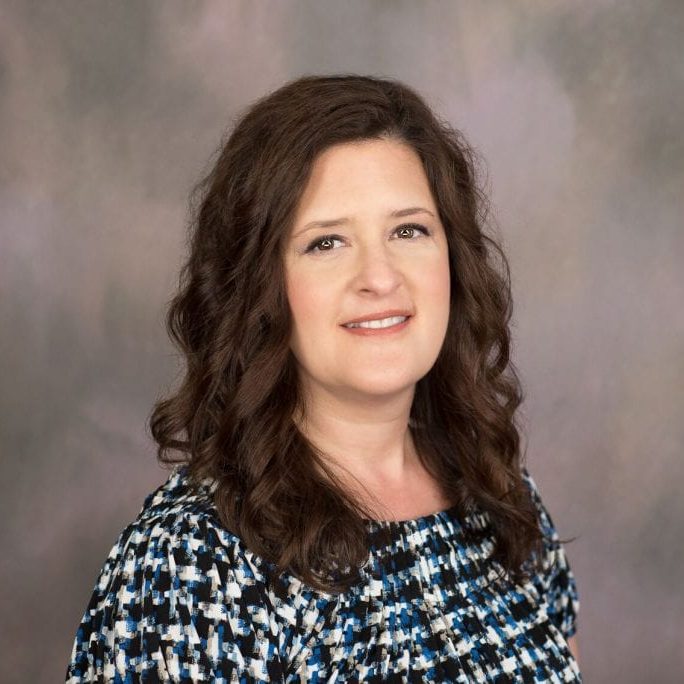 Danielle' Walsh McPherson, DO
Dr. Walsh McPherson received her Doctor of Osteopathic Medicine from Michigan State University in 1998, and completed her Family Practice Residency at Pontiac Osteopathic Hospital. She is Board Certified in family practice and osteopathic manipulative treatment.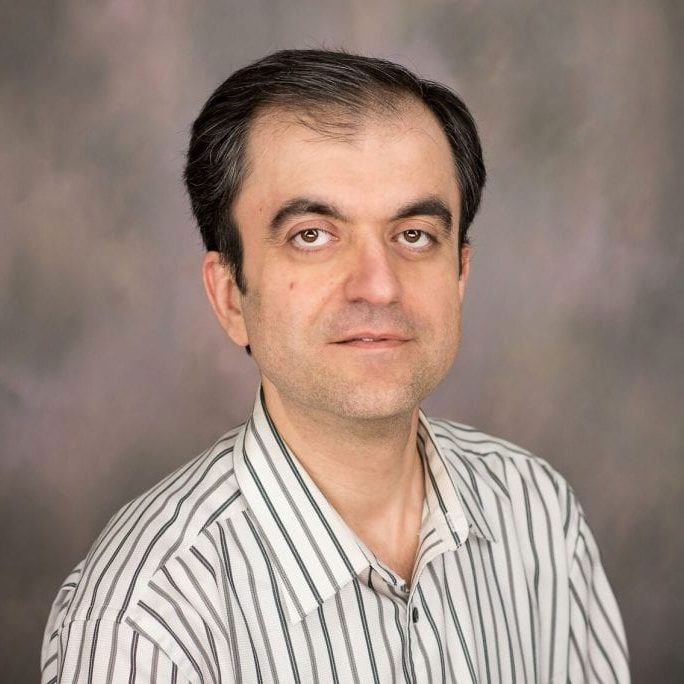 Bassel Ahmad, MD
Dr. Ahmad received his Medical Doctor from the Damascus University Medical School in 1993, and he completed his internal medicine residency at St. Mary's Hospital, University of Rochester in 2002. He is Board Certified in internal medicine.
Jeffrey Mann, DO
Dr. Mann received his Doctor of Osteopathic Medicine from West Virginia School of Osteopathic Medicine in1981. His pediatric residency was completed at Doctor's Hospital of Stark County in Massillon, Ohio in 1984. He is Board Certified in pediatrics.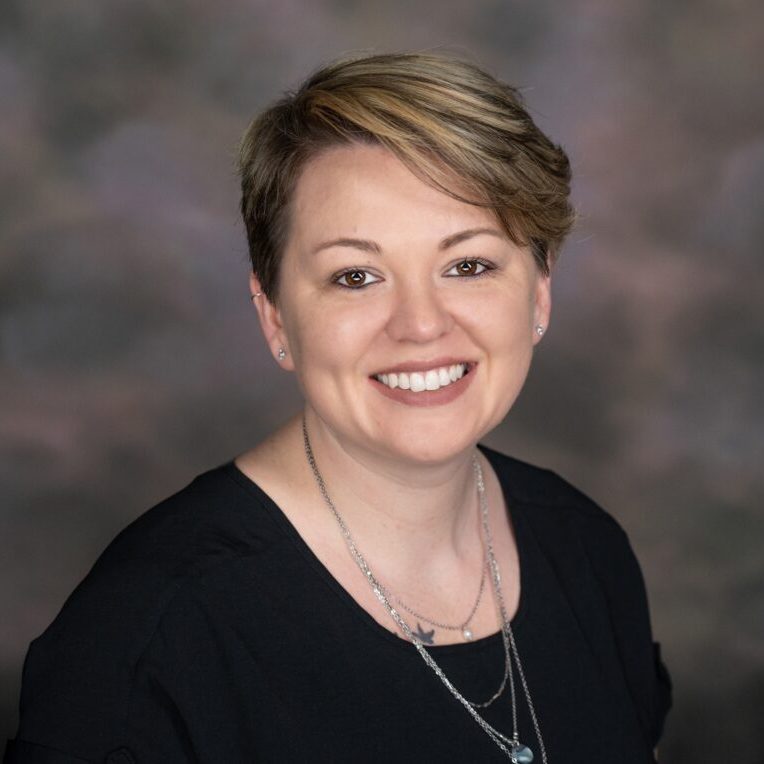 Candice DeLano, FNP-C
Candice is a certified Family Nurse Practitioner with over 10 years of experience in the medical field. She started in the medical field as a nursing assistant in 2007. She received her bachelor's degree in nursing in 2015 from Davenport University and then her master's degree in 2021 from Saginaw Valley State University.  In her spare time, she likes spending time with her husband and two kids. She loves to go camping and loves to watch her son and husband participate in demolition and figure 8 derbies. 
Lori Tetu, FNP-BC
Lori is a board-certified Family Nurse Practitioner and works at the Sterling Walk-In-Clinic. Lori has been a nurse for 36 years. Born and raised in West Branch, she had worked on the surgical floor at Tolfree Memorial Hospital.  Lori then spent 11 years working in home care and 13 years in dialysis. She completed her Master's Degree for Family Nurse Practitioner at Chamberlain University in 2019. As a single mom, Lori is busy with her 13-year-old son, Tony. Any spare time is spent traveling to his numerous sporting events year-round, camping, and fishing.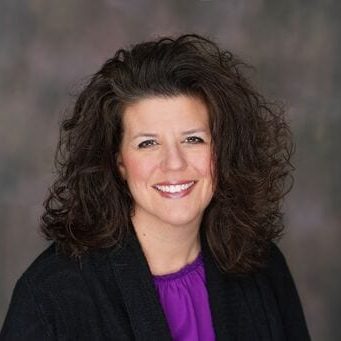 Jessica Wilson, MSN, FNP-BC
Jessica graduated from Saginaw Valley State University as a Family Nurse Practitioner in 2012, and has lived in this community her entire life and enjoys providing health are to our community. 
Ashley Conyer, MSN, FNP-BC
Ashley is  a Family Nurse Practitioner, graduating recently from Saginaw Valley State University in 2019.. She finished her RN in 2016 and previously worked Med-Surg in Tawas. Ashley lives in Standish with her husband and children. She will soon transfer to our brand new Ogemaw clinic in Prescott opening soon.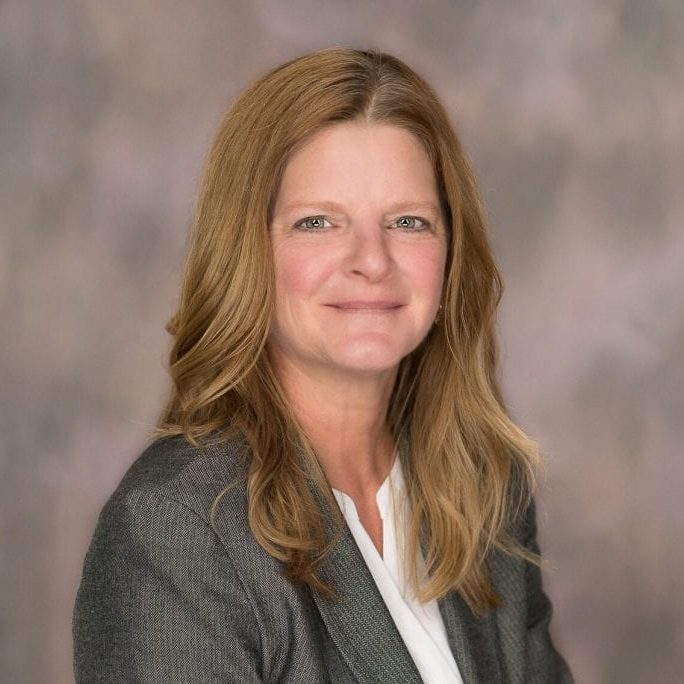 Lynn A. Meyers, MSN, FNP-C
Lynn received her undergraduate degree from SVSU in May 1993, and worked 25 years  as an ER nurse. In 2018, she earned her graduate degree from Walden University with her certification as a Family Nurse Practitioner.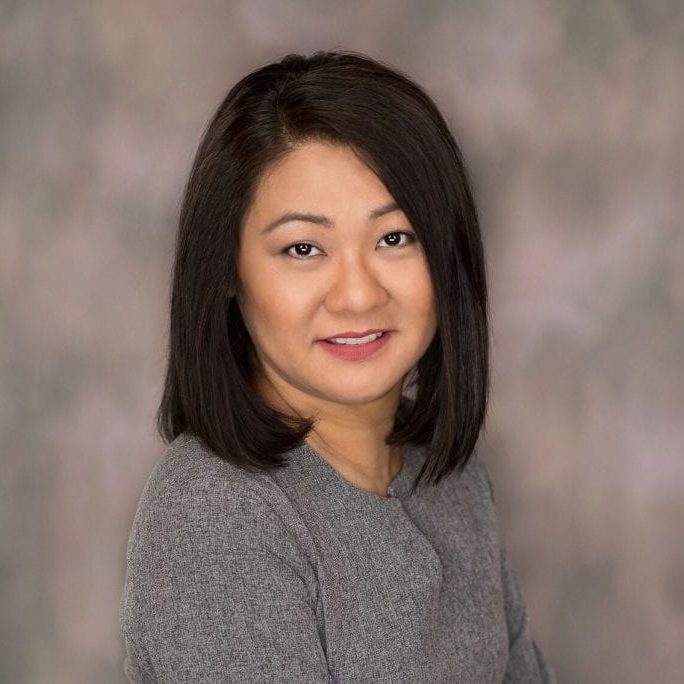 Vivian Gallofin, MSN, FNP-BC
Vivian graduated from Saginaw Valley State University in 2018 Board certified as a Family Nurse Practitioner.
Susan Blair, RD, CDE
Susan received her Bachelor of Science in Dietetics from the Central Michigan University in 1995 and completed the Tri-City RD Internship in 1996. She has been credentialed as a Certified Diabetes Educator since 2002.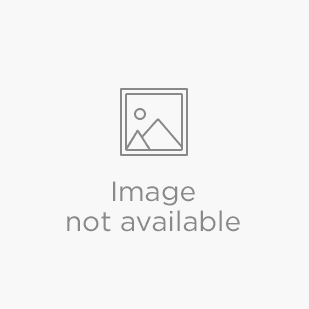 Linda La Tulip, LMSW
Linda graduated from Wayne State University in 2004 with a Masters in Social Work. She is licensed as a Clinical Social Worker.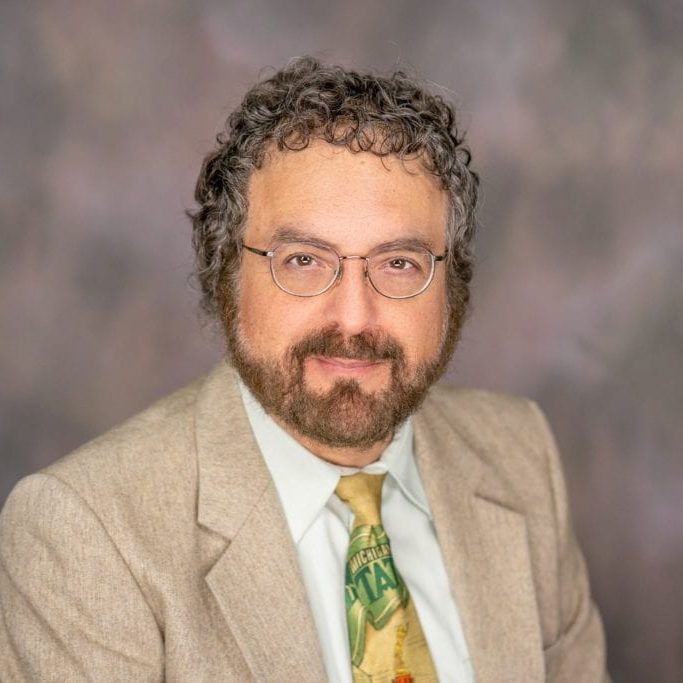 Michael S. Ossian, DO
Dr. Ossian received his Doctor of Osteopathic Medicine from Kirksville College of Osteopathic Medicine in 1984, and completed his psychiatry residency at Maricopa Medical Center in 1988.

Carolyn Feeheley, LMSW, CAADC DP-C
Carolyn graduated from Indiana University of Perdue with a Masters of Social Work in May of 2002.
Summer Tambs, LMSW
Summer graduated from Grand Valley State University in 2012 with her Master of Social Work; she is a Licensed Clinical Social Worker. Summer is certified in Trauma-Focused Cognitive Behavioral Therapy (TF-CBT); she specializes in counseling and advocacy for trauma-informed treatment, gender/sexual-minorities, and youth services. Summer is passionate about improving access to quality behavioral health care for children, adolescents, and families of all kinds.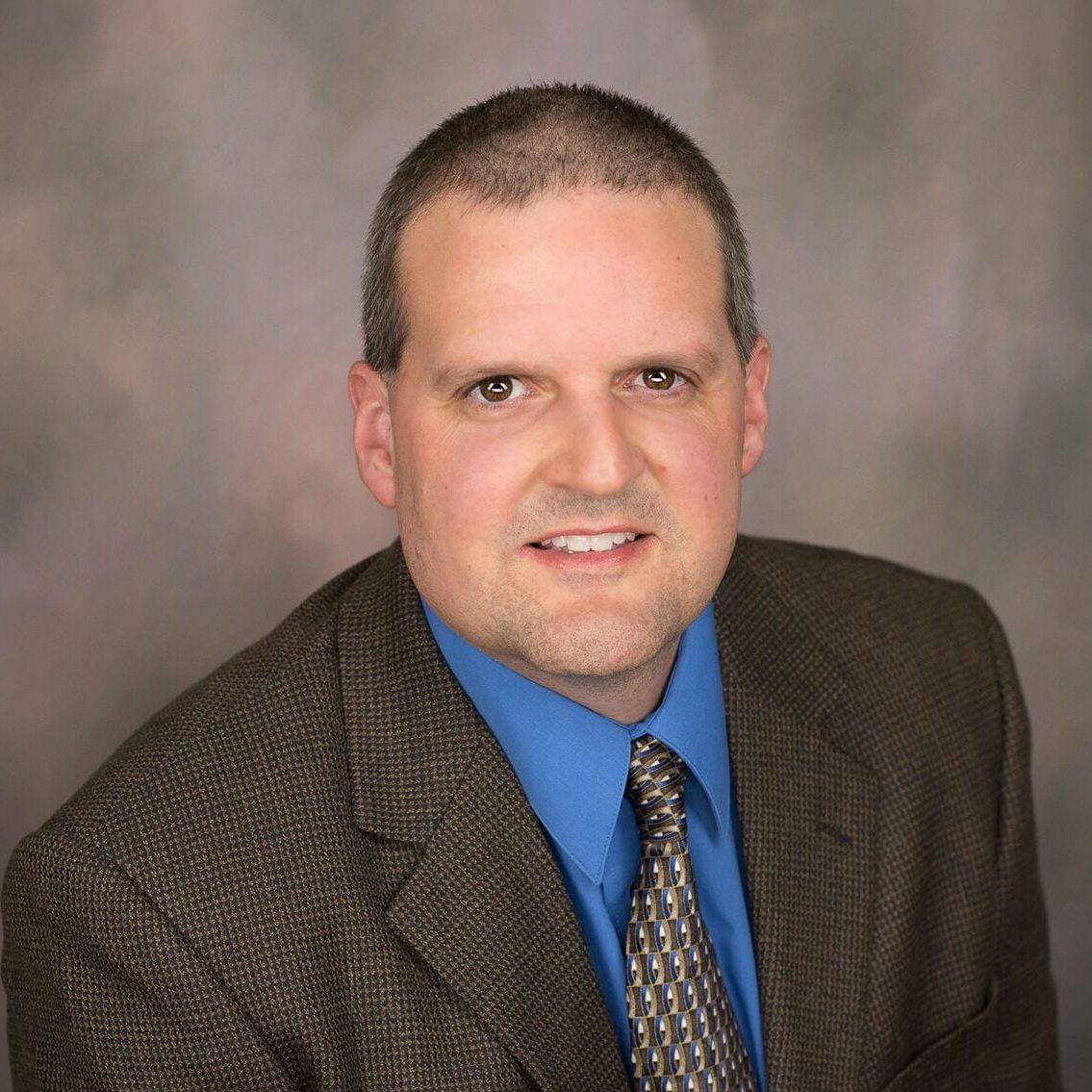 Keith W. Sleeper, DDS
Dr. Sleeper received his Doctor of Dental Surgery from the University of Michigan in 2001.