Administration Team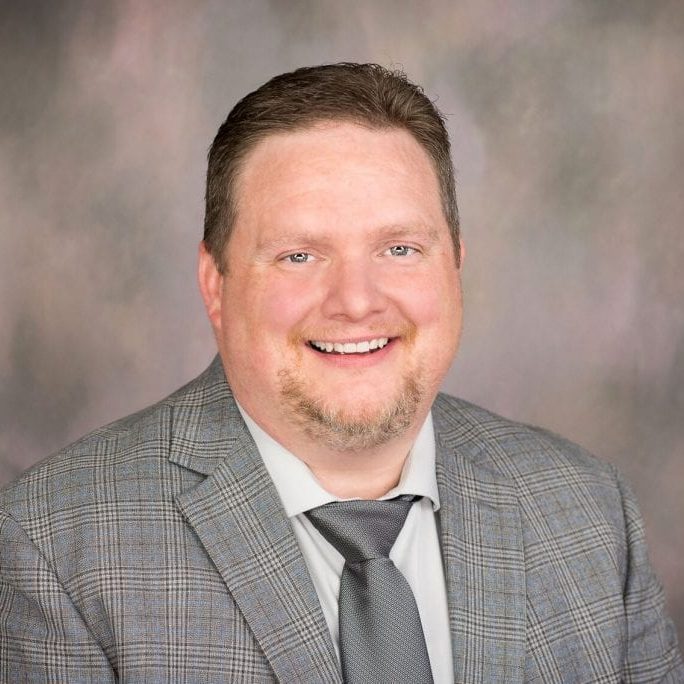 PRESIDENT AND CHIEF EXECUTIVE OFFICER - George Olson
George began working at the Sterling Area Health Center located in Sterling, Michigan on December 3, 2018.  This versatile health care executive brought 20+ years of achievement in organizational management, partnership building and facility/services expansion.  He provides expertise in FQHC/HRSA criteria, is proficient with regulatory compliance issues, clinical information management, and department oversight.  He is known for his compassion, equanimity, goal attainment and persistence.
Mr. Olson received his Bachelor of Science in Healthcare Management and Leadership from the University of Phoenix in 2014.  His Graduate Certificate in Health Care Compliance from Pacific University was attained in 2015.  Prior to his academic education in health care, he was in the United States Navy from 1993 to 2006 and was honorably discharged at the rank of E-5.
MEDICAL DIRECTOR - Linda C. Runyon, M.D.
Linda C. Runyon, MD, FACP, CDE,- Dr. Runyon received her Medical Doctor from the Wayne State University in 1983. She completed her internal medicine residency at Wayne State Affiliated Hospitals in 1986. She is Board Certified in internal medicine and geriatric medicine.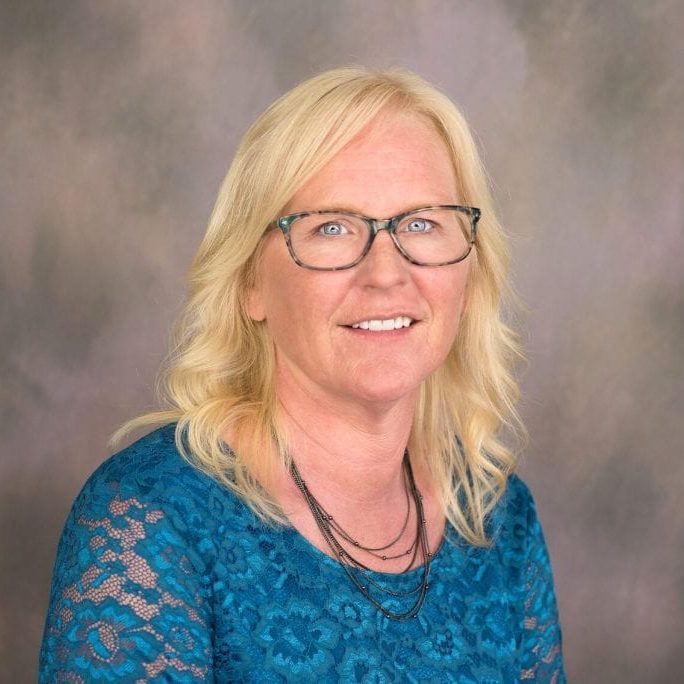 CHIEF FINANCIAL OFFICER - Heather Flues-Harrington, MBA
Heather Flues-Harrington, MBA, Chief Financial Officer: Flues-Harrington is an experienced account manager and degreed Accountant with a strong background in financial reporting and analysis, records management, accounts payable and receivable, and budgeting. She holds a Master in Business Administration from Davenport University with a concentration in Accounting Information Management, and a Bachelor in accounting information management from Davenport University. She also sits on the board finance committee for Michigan Primary Care Association and Michigan Community Health Network. She is a certified notary public and a member of healthcare financial management association, the AICPA and Institute for Management Accountants.
DENTAL DIRECTOR - Keith Sleeper, DDS
Dr. Keith Sleeper DDS is currently the Dental Director for SAHC.  He grew up in the Mid-Michigan area and graduated from Gladwin High School in 1993.  He attended Lake Superior State University for 4 years where he majored in Biology and minored in Chemistry.  He then attended the University of Michigan for dental school where he finished in the top 10 of his class and won the Comprehensive Care Award and the Richard H. Kingery Award for Removable Prosthodontics.  After dental school in 2001, Dr Sleeper began working at Sterling Area Health Center's Dental Clinic in Alger, Mi.  In 2015 he became SAHC's Dental Director.  Dr Sleeper helped design and plan the dental clinics addition in 2008.  He also helped lead the conversion to electronic dental records and digital xrays.  Dr Sleeper is a member of the American Dental Association, Michigan Dental Association, and the Saginaw Valley District Dental Association.  Dr Sleeper enjoys hunting, fishing, sports, and spending time with family.  He lives in Alger with his wife and two daughters.
BEHAVIORAL HEALTH DIRECTOR - Linda LaTulip, LMSW
Linda La Tulip, LMSW- Linda graduated from Wayne State University in 2004 with a Masters in Social Work. She is licensed as a Clinical Social Worker.